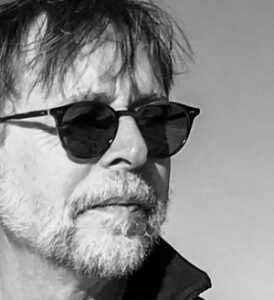 "Science and art, both need curiosity, inspiration and courage"
Photography and painting:
image of the visible world?
perception of surfaces, structures and colors?
description of reality?
The current work is characterized by the ambivalence between photography and painting, between realism and abstraction. A central theme is playing with surfaces - of plants, buildings and facades as well as dealing with time and space.
The objects are shown in unusual perspectives and scales, disassembled and reassembled in search of the soul of the object and the emotions of the respective viewer. 
Oberflächen, was zeigen, was verbergen oder offenbaren sie?
Die Hülle, die Fassade hat viele Facetten, sie beschützt oder präsentiert und manchmal täuscht sie. Sie erzählt stets eine Geschichte, erlaubt Einblick und birgt doch immer ein Geheimnis.
—————————————————————————————————
Shop links =>
---
Membership:
Exhibition:
Wasser: Gemeinschaftsausstellung Kunstforum Weilheim 2023
Farbengarten: Galerie im Treppenhaus ev. Apostelkirche Weilheim 2023
online Galerie: 1x.com/uwekobold
project "Time Machine": Exhibition "TIME MACHINE"